Armour Tech Yellow Gels
$

10.00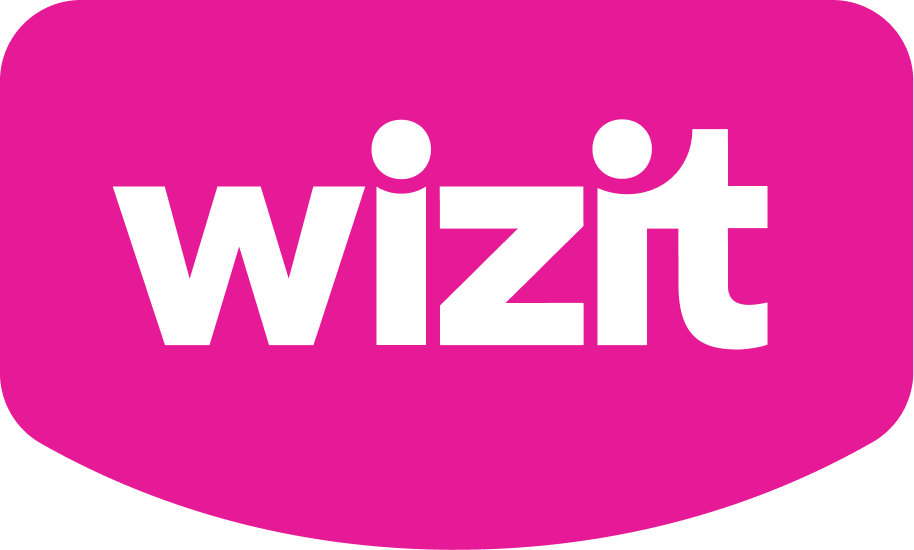 or 4 payments of $2.50 with Wizit learn more
Out of stock
In stock
Description
ARMOUR TECH YELLOWS
Average Size: 7.26 mm
Average Weight: 0.21 g
Crush Threshold (distance gel can be squeezed before breaking): 2.80 mm
Barrel compatibility: 7.2 – 7.5 mm
Armour Tech Yellows are the heavy gel formula that is building a reputation for hardness and strength. Players who have been on the receiving end of a gel blaster using Armour Tech Yellows will know when they've been marked! This batch is not available anywhere else, as Ausgel purchased the entire batch once it was manufactured.
The Armour Tech range has been well-received by the Gel Ball community as one of the best gel ball ranges available to date. Get yours today and find out why!
To grow:
Add 2.5 cups of water to every 1 teaspoon of dry gels
Wait 4 hours
Remove from water. Gels are ready to use in your blaster!
To store:
Keep in an airtight container for up to 3 months
Do not store near heat sources or in direct sunlight
The Armour Tech range can be stored in water for up to 1 year but will lose some hardness (they will still work fine through your Blaster