Polarstar – Wire Harness Mcu – 18″ (3 Pin Jst/ Bare Lead)
$

17.00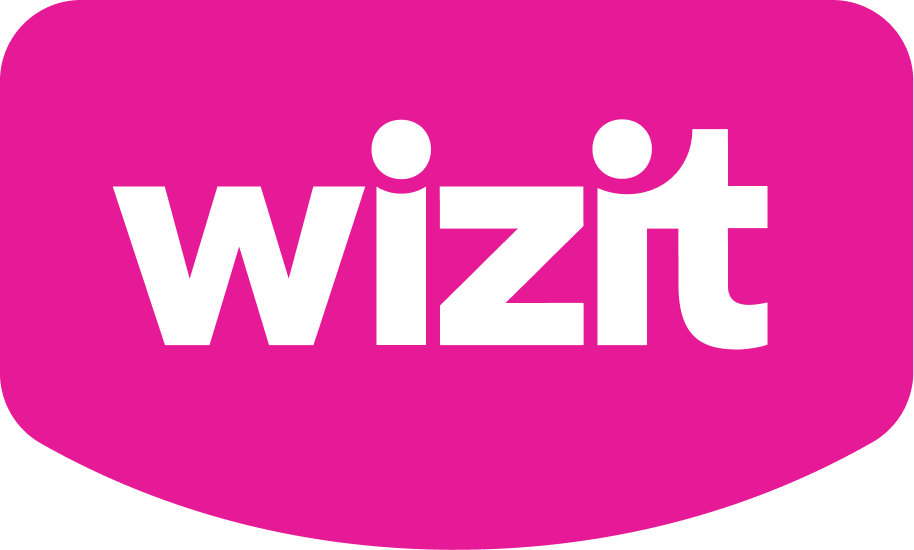 or 4 payments of $4.25 with Wizit learn more
23 in stock
In stock
Description
The MCU wire harness is intended for use with REV3 FCU's that feature the built in MCU (Motor Control Unit) for running the replica's box magazine. This model is intended for custom wiring and is equipped with the ZH series connector at one end which attaches to your FCU while the other end is left bear for soldering or splicing into your magazine motor or existing wire harness.
Please note: For magazines which are independently controlled by a button or pressure switch, it is recommended to continue using them as they were intended. The MCU is really only for replicas like the M240, M60 and PKM that were designed to feed when activated by the trigger since their magazines feed at a slower rate.
Although it is technically possible to use an MCU to run something like a M249 magazine when the trigger is pulled, the magazine was not designed to be used that way and you may end up damaging the magazine eventually. The magazine is geared to wind up very quickly when its pressure switch is depressed. Therefore if it was running whenever the trigger was depressed it would wind up the spring faster than the BB's are being fed into the gun so the spring would constantly be ratcheting which can cause it to break.